A new pattern came out recently for a switch bag and I knew immediately this was something both my household and my customers needed in their life!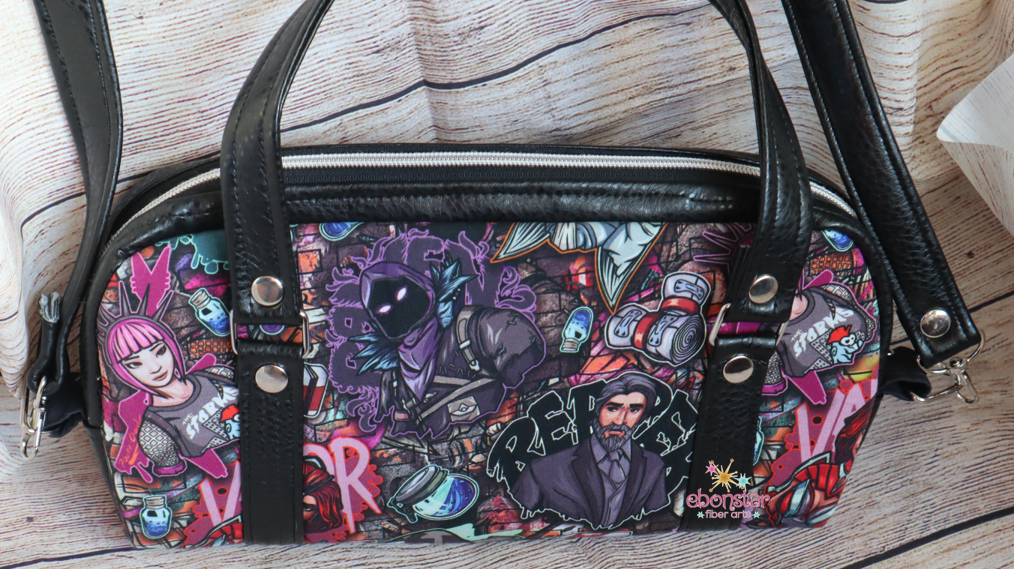 This bag can hold 3 switches at once. Or 1 switch with all its accessories.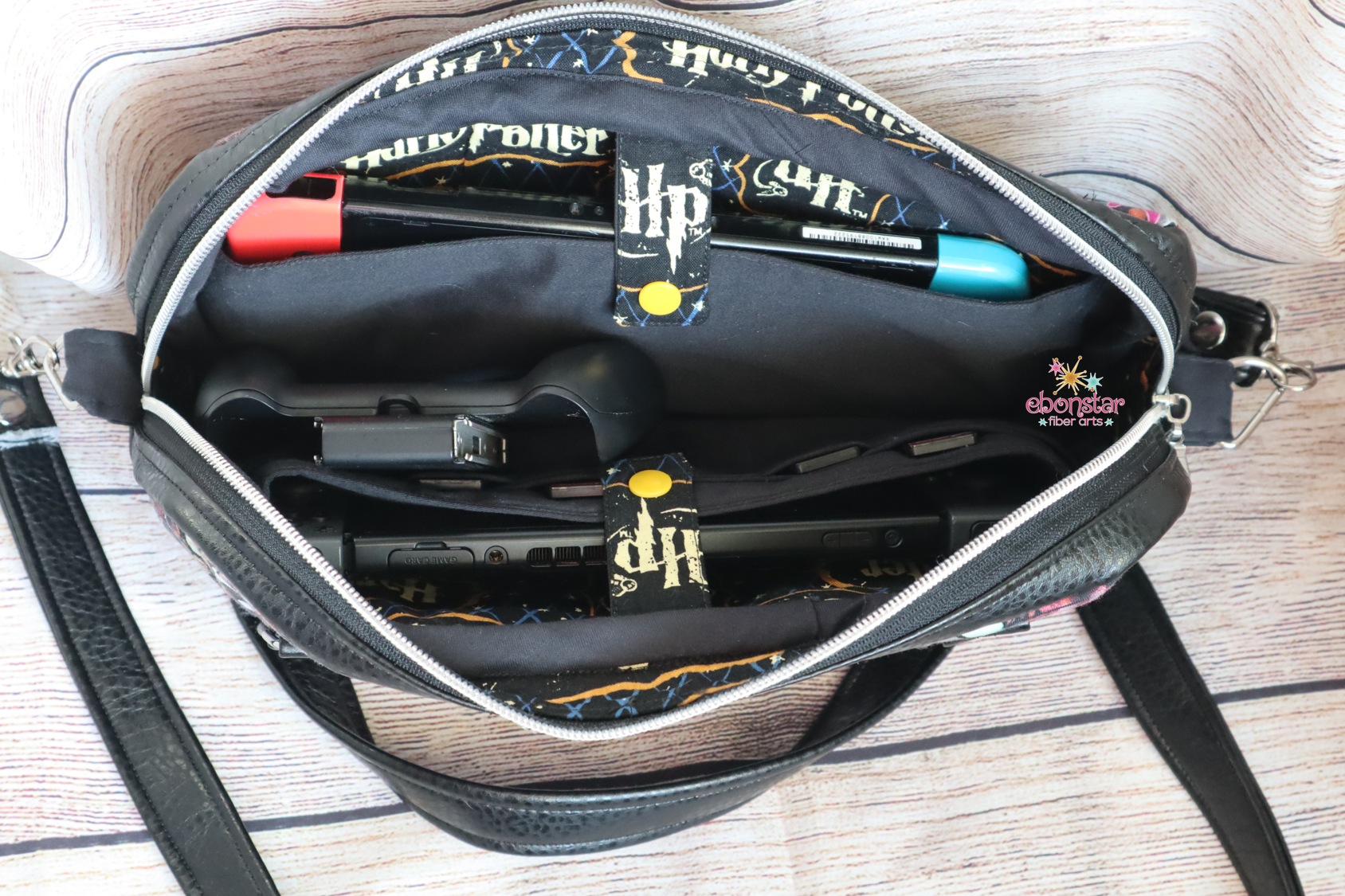 And it has 12 slots for the game cartridges.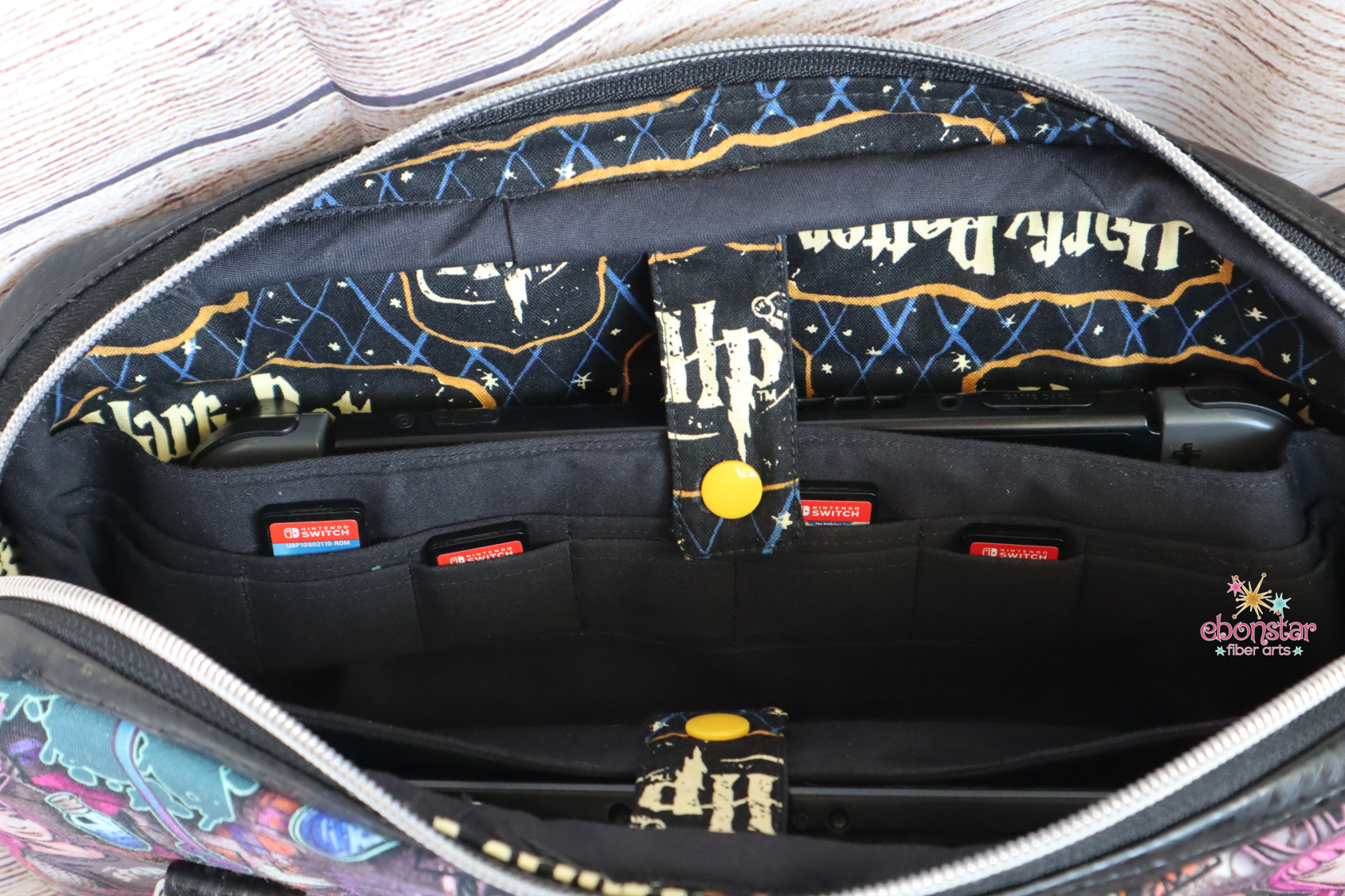 Do we think that's enough slots for game cartridges? Or do you want an option to add more game slots in? Would you prefer a zipper pocket for the game cartridges over the slots?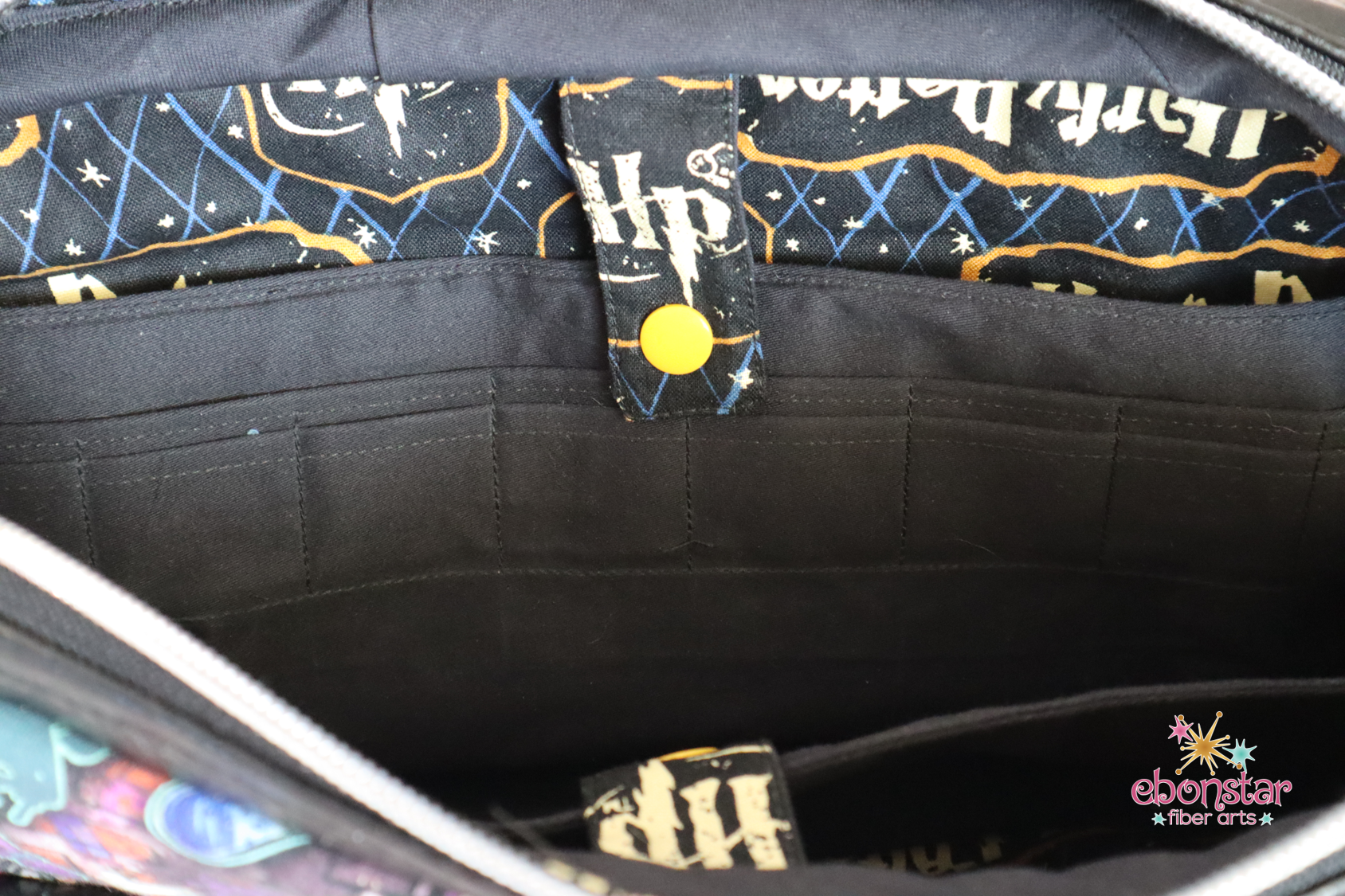 And there's 3 strap options! It can have a shoulder strap, grab straps, a back strap, or all three! I made this one with the shoulder straps and the grab straps.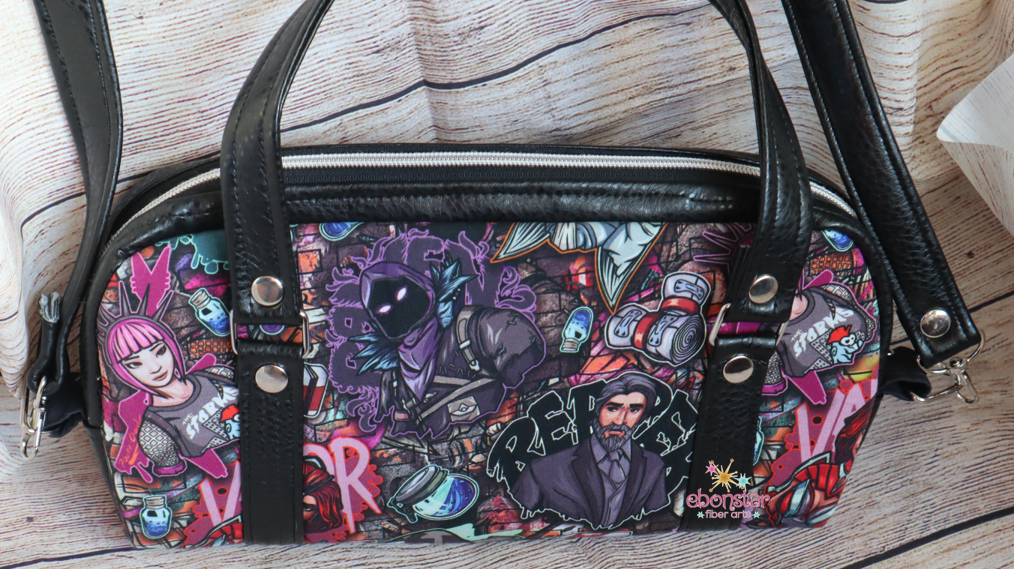 I really enjoyed making this and I think it really works well for its purpose. Plus I love the fabric on this bag.
Next up, I'm going to make one in all leather. Thanks for reading!!
Exterior fabric is from Affordable Fabrics and More - a custom fabric group on Facebook
Interior fabric and faux leather is from Joann's
Rivets are from Tandy's Leather
Swivel clips and d-rings are from Amazon
Interfacing is WovenFuse2 from Barb's Bags.
#Barb's Bags...got Interfacing? #Amazon #Tandy'sLeather #Joann's #AffordableFabricsandMore