When I'm not making custom purses and masks, I often make items for my friends and family. So when my mom mentioned that she needed a way to carry her casseroles to her assorted events, I immediately thought that this would be a new challenge. I found many, many casserole carrier patterns online. But of course, we don't do simple. So we found a base pattern we liked and tweaked it to fit my mom's specifications.
We started with an insulated grocery tote pattern from Sew4Home (https://sew4home.com/nature-brights-kitchen-insulated-shopping-tote/). Mom liked the outside pockets and the strength of straps that support the bottom of the bag.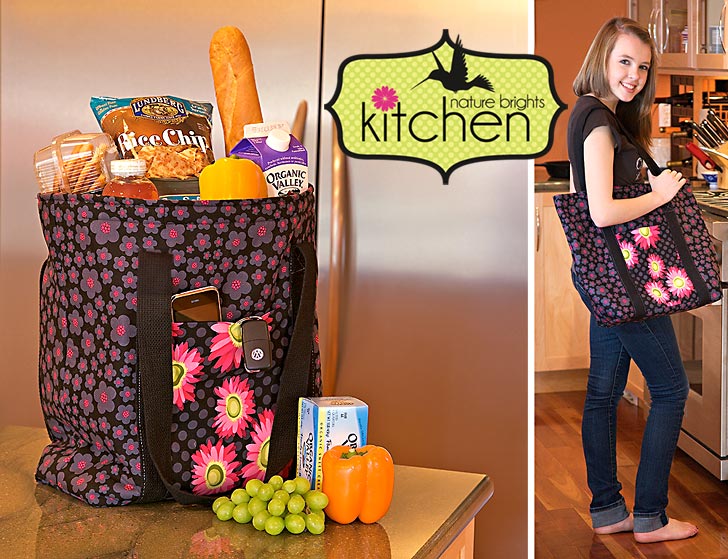 Then we started changing the pattern. We enlarged the base of the bag so it would fit a 9x13 casserole dish snugly.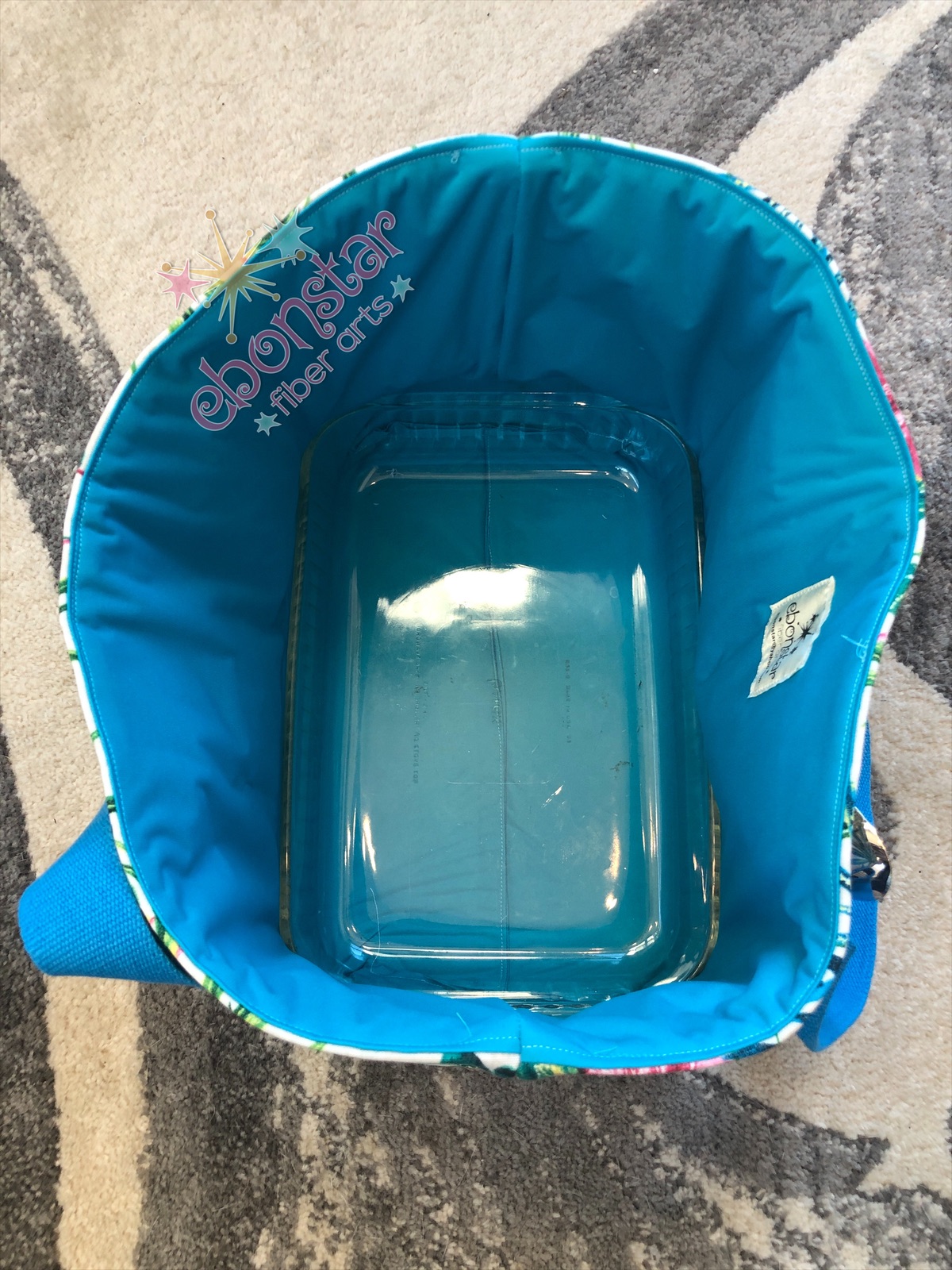 We added a layer of fleece batting to help the tote stand by itself.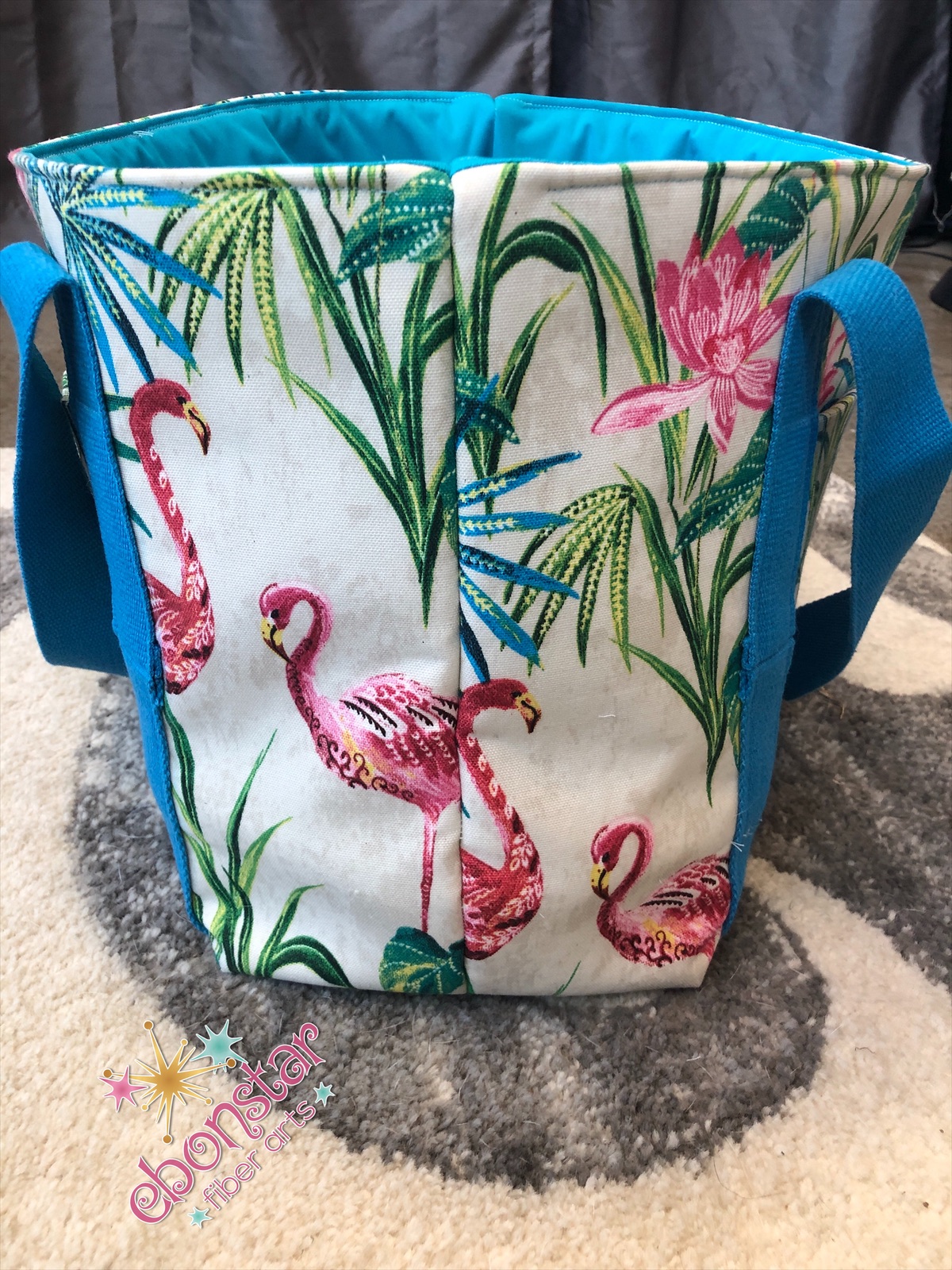 I added a second pocket outside pocket, so there would be pockets on both sides of the tote. And I made both pockets wider so that they would fit serving utensils easily.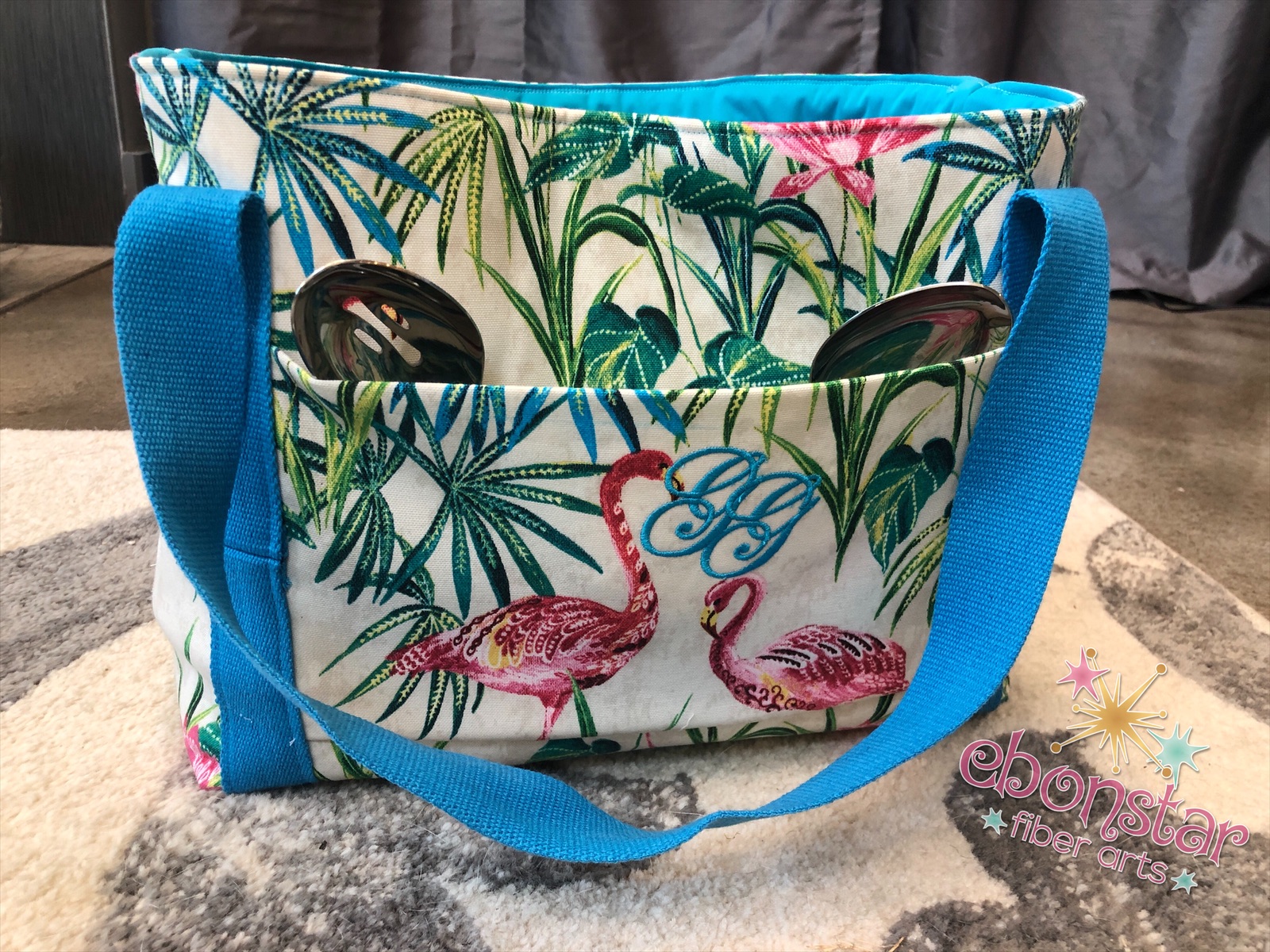 We decreased the height of the bag to make it easier to reach in and get the casserole out but tall enough that should stack at least 2 casserole dishes high with room for plates or needed items, like a wallet on top.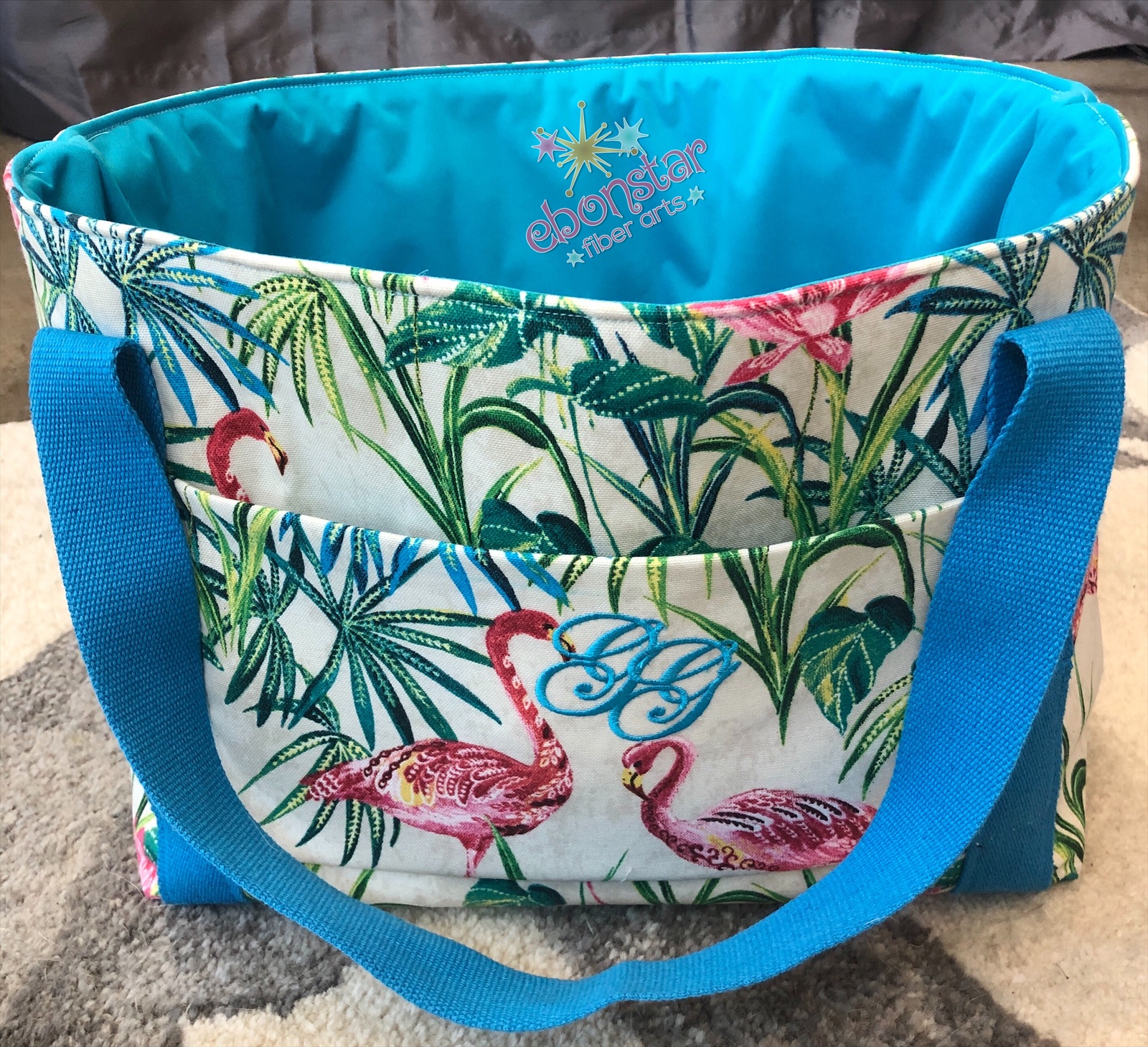 Finally I embroidered her initials on one of the pockets so that no one would mistake the bag as theirs.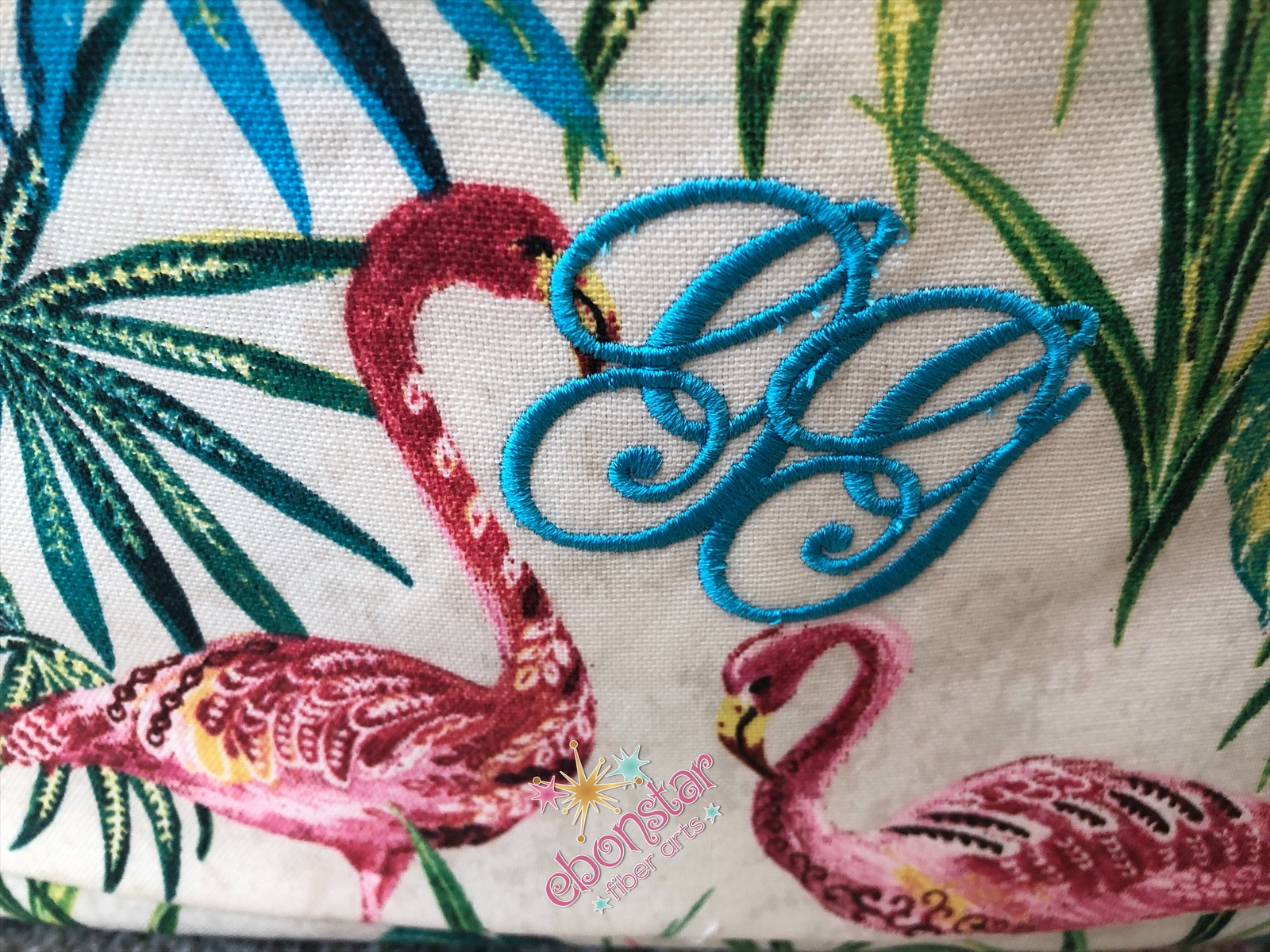 We used PUL fabric for the inside fabric, which can be easily cleaned if there are food spills. And the outside fabric is an outdoor canvas picked by my mom. Can you tell she has thing for flamingos? But between the outside fabric and the monogram, no one is going to walk off with this bag by accident!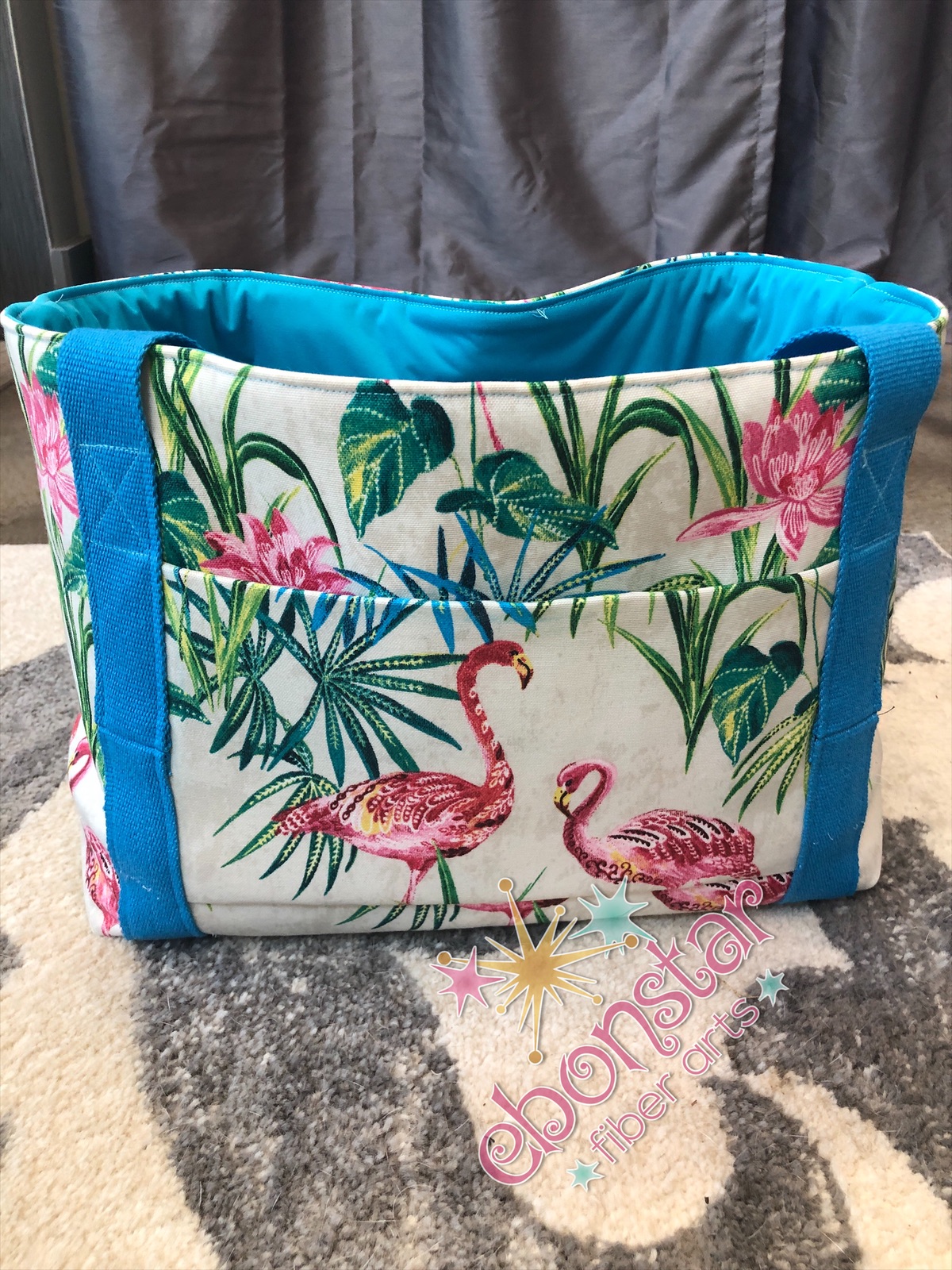 I really enjoyed getting to design with my mom and hope to do it again soon!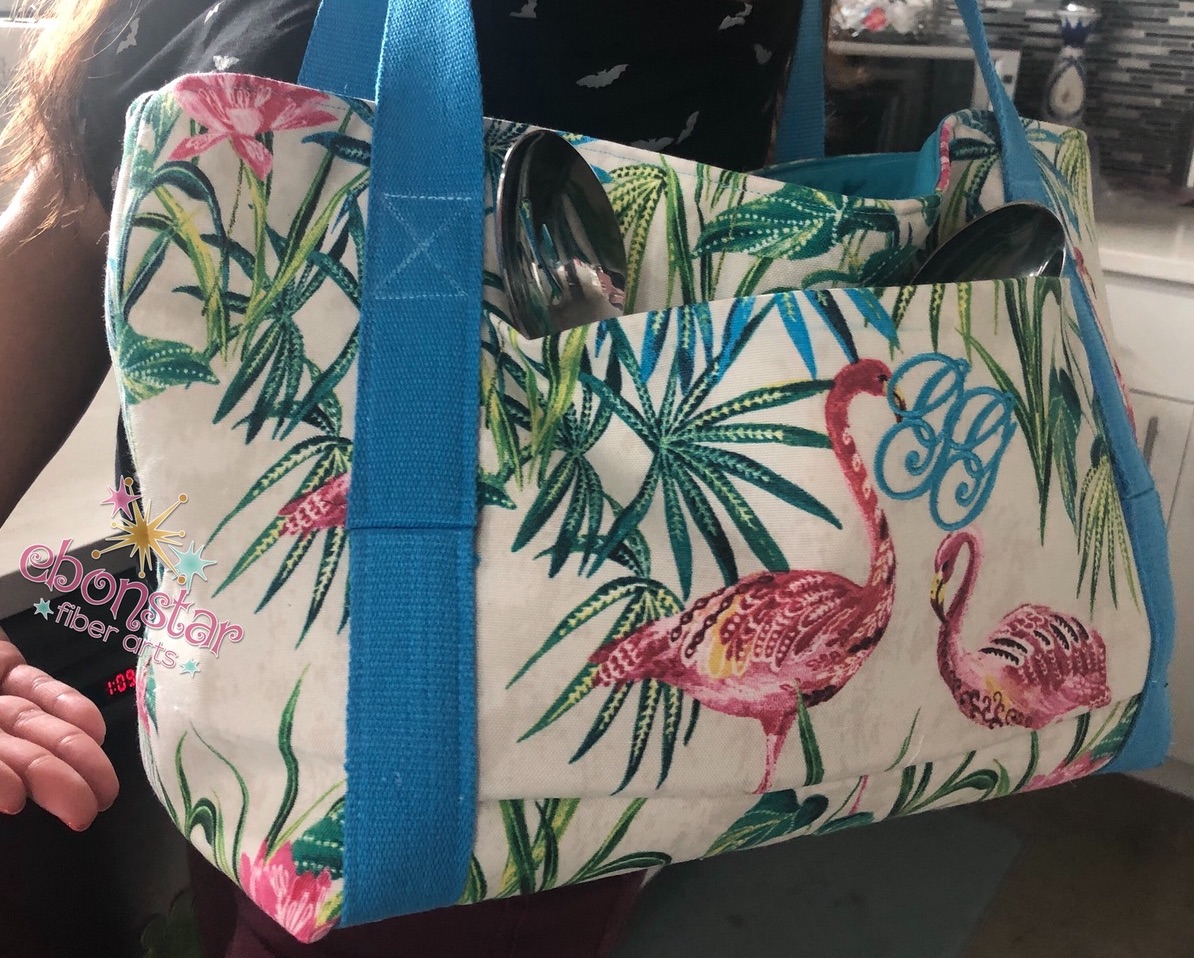 Thanks for reading!!